KENCOS
The arrival of an era in which we inhale for health
KENCOS represents the start of an era in which we inhale hydrogen gas as a new custom for maintaining our health. It enables us to inhale hydrogen gas directly through our mouths no matter where we are.
KENCOS was conceived for the purpose of ensuring that inhaling hydrogen for health becomes a familiar new custom. It is of a compact size that enables it to be carried around everywhere and it allows hydrogen to be inhaled through the mouth to enable use as a part of your everyday lifestyle. This high-quality hydrogen experience can be enjoyed at home or in the office, and it supports a daily sense of positivity.
KENCOS 4 Unique Specifications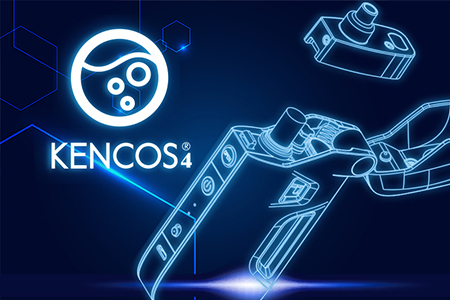 Continual generation of 8ml of hydrogen per minute
A maximum of 8ml of hydrogen is generated every minute, even when the hydrogen generation button is not continually pressed.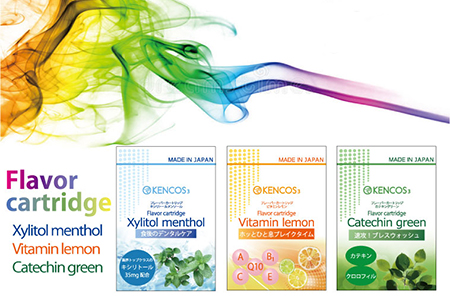 Equipped with a flavor mode
Pressing a switch enables a flavor that enhances health-giving properties to be inhaled at the same time as the hydrogen. (Flavor cartridges sold separately)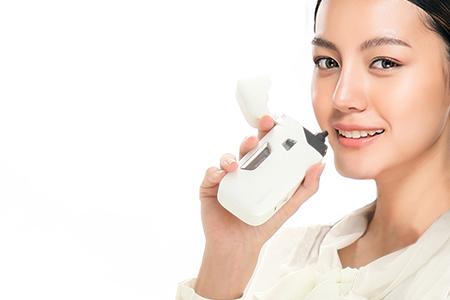 Patented technology
The inhaler uses patented technology. (Patent Holder: Aqua Bank Co., Ltd.)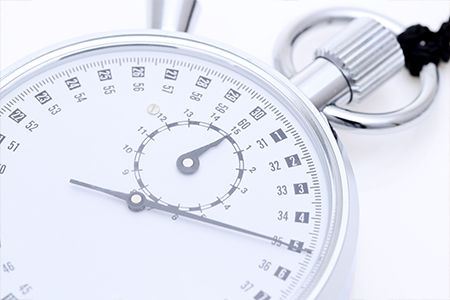 Equipped with an overheat-resistant safety function
A timer that automatically switches the inhaler off five minutes after the power has been switched on.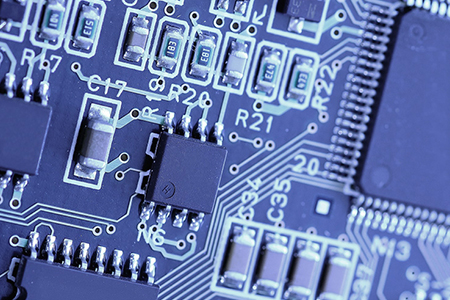 Equipped with a gyro-sensor
The same tilt sensor that is mounted on smartphones. The generation of hydrogen gas is automatically suspended if the inhaler tilt exceeds a certain angle.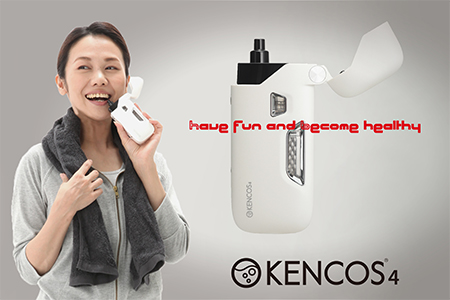 Compact design
Palm-sized for easy portability. Can be used at any time and at any place.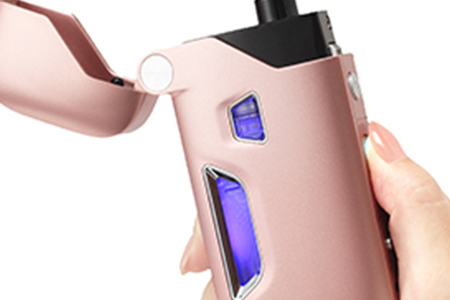 Possible to check on hydrogen gas generation
During generation, the hydrogen bubbles are highlighted with a blue light and can be monitored through a hydrogen generation confirmation window.
KENCOS4 is a Certified Home-Health Improvement Product.
Home-health improvement products refer to products certified by the Japan Home-Health Apparatus Industrial Association as mechanical products designed to promote health and beauty, and improve QOL (quality of life).
Evaluation Screening Report
It was deemed that the portable hydrogen inhaler easily enables hydrogen gas to be inhaled at any time and any place for the purpose of improving physical condition by refreshing the mind and body, and that it is safe to use and has guaranteed quality. It was thereby certified as a Home-Health Improvement Product.